The NCAA Board of Governors voted unanimously to allow players to profit off of their name, image, and likeness. In a statement released by the NCAA, Michael V. Drake said: "We must embrace change to provide the best possible experience for college athletes."
This decision came after California passed a bill allowing players to be compensated and the same bills have been introduced or being worked on in Nevada, New Mexico, Colorado, Minnesota, Illinois, Kentucky, Tennessee, South Carolina, Florida, New York and Pennsylvania. The decision came from many recommendations from the NCAA Board of Governors Federal and State Working Group.
The working group included presidents, commissioners, athletic directors, administrators, as well as student-athletes. The group worked to gather information from stakeholders, student-athletes, coaches, presidents, and faculty from all three divisions to make this ruling.
Mike Emmert, the NCAA President said: "The board's action today creates a path to enhance opportunities while ensuring they compete against students, not professional athletes." The NCAA has always been supportive of staying "amateur" which means that players will not earn any profits while playing for their respective schools. Today's ruling is a huge day in the history of college athletics.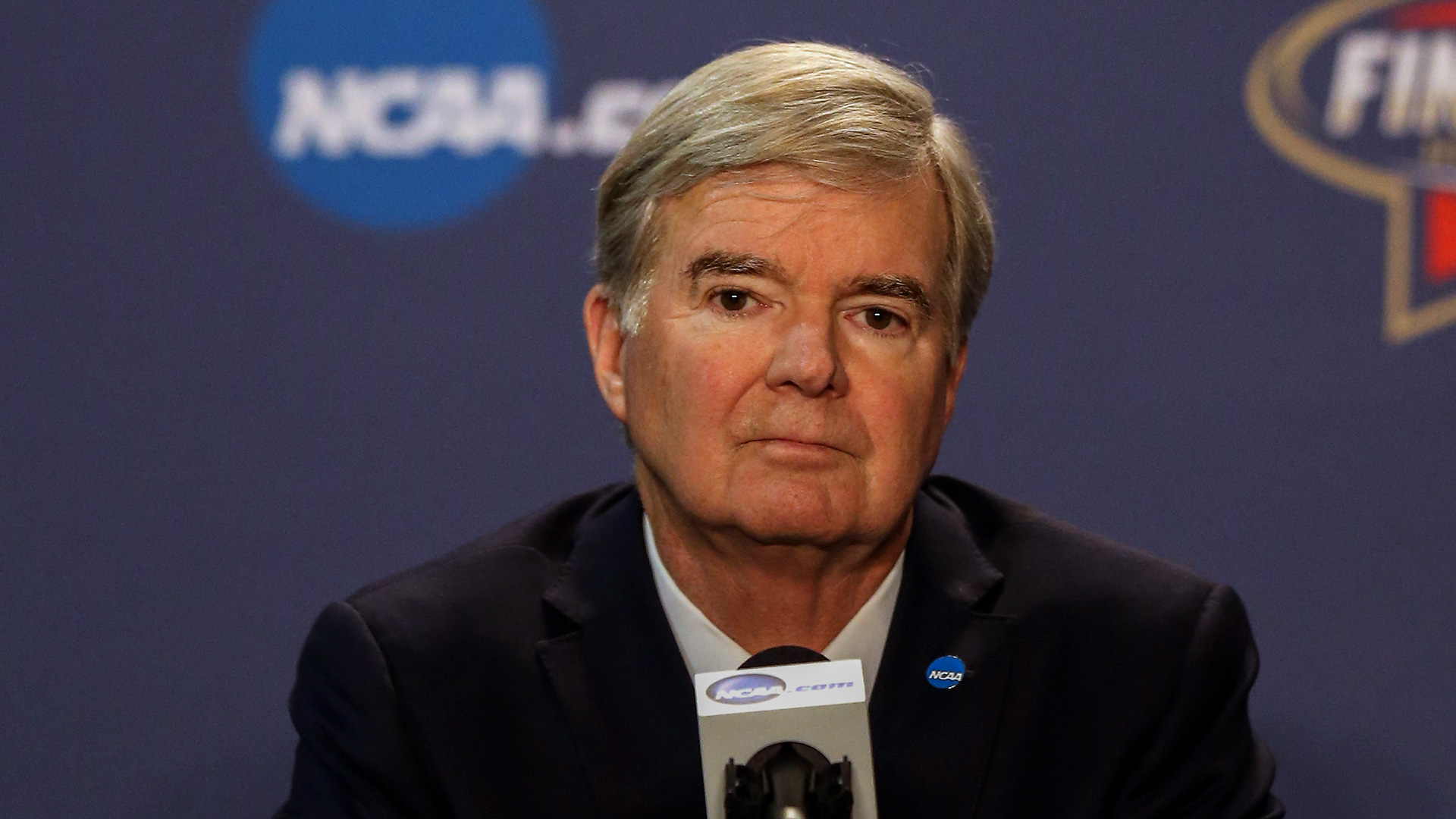 This ruling by the NCAA has a major effect on all collegiate sports. Not only now are the athletes having an opportunity to receive a scholarship, but they can also earn money off of their image. Schools who are more well known in the landscape of college athletics could only get better because the athletes who attend their schools will now have a large platform to earn money. Schools like Notre Dame, the University of Southern California, Oregon and Alabama just to name a few will only get better. Schools could now see these athletes as money makers and a way to get their school more publicity. A player's marketability could now become more prevalent in the recruiting process.
One of the best parts of college athletics is that the athletes play for the love of the game and to make it to the next level. It will be interesting to see if that slowly fades away in the future because some players could be just chasing a check as some do in a professional league.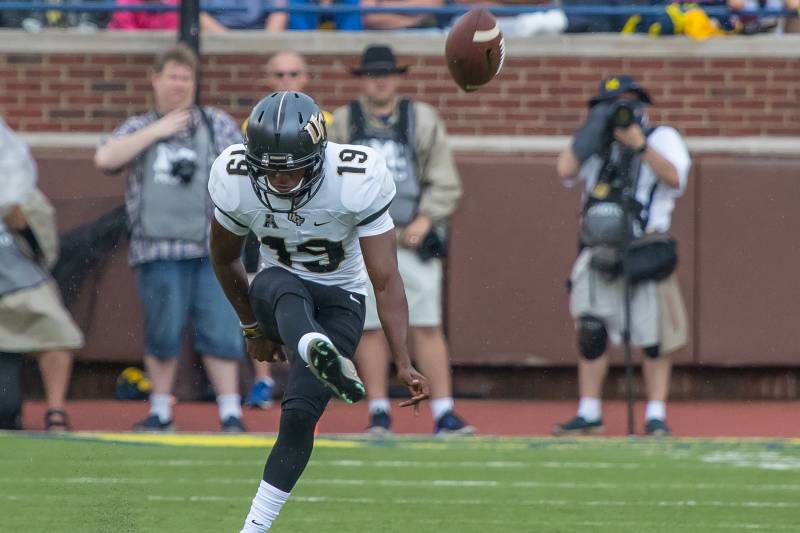 Athletes can now make money with other outlets like YouTube and other sites. For example, Donald De La Haye was ruled ineligible by the NCAA to kick for the University of Central Florida because he was making money off of his YouTube channel. With the NCAA introducing this new rule, athletes can work towards their dreams of being at the top of their sport while also advancing a career that they can continue after sports.
Another way college athletes can get paid is the NCAA Football and Basketball video games. These games generated millions of dollars for the schools and EA sports. Now that this rule is in place, these games can make a return and the players can now make money off of their name, image, and likeness in the game.
This a great thing for college athletics. These athletes put their bodies on the line and work as hard as they can to work towards the next level and reach the next level in their sport. Even though they earn a scholarship, they should have the right to be able to make a profit off of their name. If the colleges and universities and make a profit off of their name and likeness, then why shouldn't the athletes themselves make money off the same thing.